Day in life of an Administrative Assistant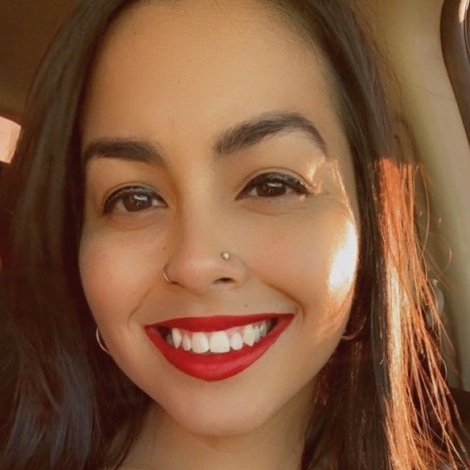 Discover all the different careers Opportunity Village has to offer with this series of in-depth profession overviews.
Meet Carly L., Administrative Assistant- Media Management
In this series of "Day in the Life of ____", we will be highlighting the various professions Opportunity Village has to offer. This feature is focused on the role of Administrative Assistant- Media Management
What led you to OV/your current position?
I was looking for a job that would be more than a job; something that would be meaningful and would allow me to help others. I currently serve as the Administrative Assistant for Media Management.
What does a typical day look like for you?
After checking all my voicemails and emails in the morning, I receive orders for the campus and communicate with Accounts Payable, assist with walk-in shredding customers, set-up shredding contracts. (Among other administrative tasks).
What is the most exciting part of your job?
The most exciting part of my job is working with the people at OV! I love getting to know them and hearing about their days.
Who inspires you?
My dad. He came to the United States and had to learn English as a teenager & made sure me and my sister had everything we wanted and needed while growing up & my older sister, Sylvia. She's one of the sweetest, kindest, hardest working people I know and inspires me to be the best version of myself every day.
What is your favorite thing to do when you're not working?
I enjoy hiking, working out, cooking, watching documentaries, getting my nails done, and hanging out with my sisters/best friends!
For more information on career opportunities, CLICK HERE.
For more information on Opportunity Village's programs and services, CLICK HERE.