Family and Friends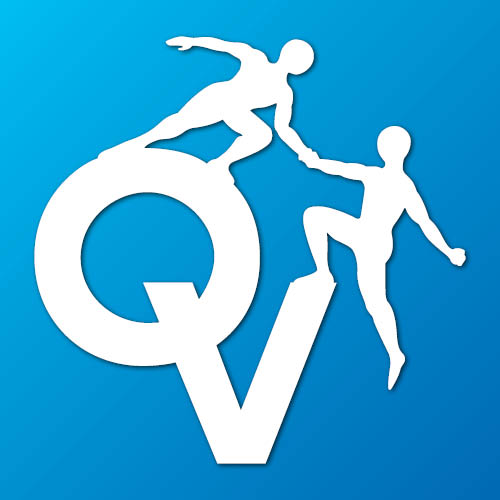 ABOUT US
We are a group of parents, relatives, caregivers, and friends of people who experience the world differently.  Their differences revolve around their disabilities that may include physical, intellectual, emotional and overall challenges in development.
We work to help keep them safe, advocate for their wants and needs and provide regular reminders to educators, community members, employers and service providers that they are people first and foremost and individuals deserving of the opportunities to grow and enjoy life.
OUR MISSION STATEMENT
To be a resource to Opportunity Village and our community through education and support that enhances the knowledge base around people with disabilities and the mindset that every individual deserves equal opportunities to live, work, learn, and socialize in places of their choosing.
OUR DUTIES