CEO Message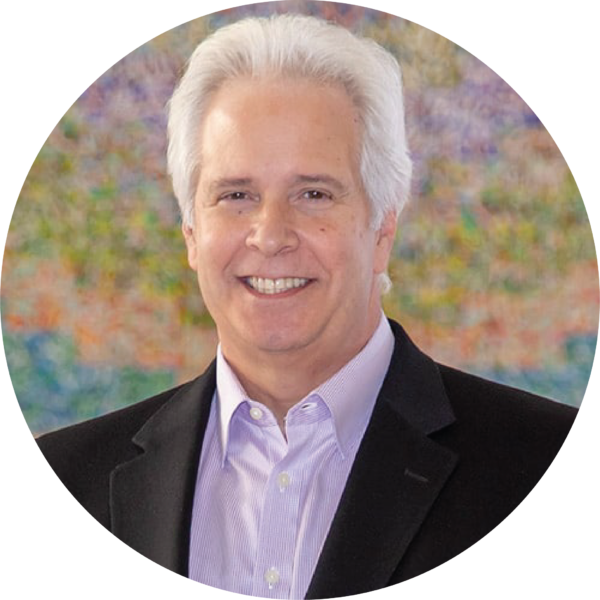 Opportunity Village was founded more than six decades ago by loving parents. They didn't need governmental approval or a majority vote. In fact, they organized because no one else cared about their children. They wanted a place where their children could learn. A place they felt safe from ridicule and labels. They wanted what all good parents want; that which is best for their children. They wanted a place their children could grow, make friends and develop life skills. That is firmly in our DNA at Opportunity Village.
Over the last six decades, those children, and thousands more like them, grew into adults who wanted jobs and choices. That once small school grew into what today is an internationally-recognized leader in the field of rehabilitation services. Nearly 2,000 people with intellectual and developmental disabilities choose to receive services where they feel safe from ridicule and labels, where they can grow, make friends, and develop life skills. Today we are expanding our services to include visual arts, music, dance and drama. We are securing jobs in the community, our state-of-the-art employment resource centers, and through our many service contracts. We have many jobs available in our commercial kitchen, document destruction and imaging shop, custodial and grounds maintenance contracts, packaging and assembly center, and retail thrift store.
Our goal is to work with each individual and find out what they like to do. What their passion is. No matter where they fall on the disability spectrum we want them to go as far as possible. Inviting them to try new jobs and learn new skills. Relying on individual choice as the decision point. Competitive and integrated employment is always the primary goal for individuals that want it and are capable. However, all forms of employment and life-enriching activities are important for people with intellectual and developmental disabilities.
I invite you to come and see what we are doing at Opportunity Village. Call my office at 702.259.3707 or schedule your tour by clicking the button below. It might change your life.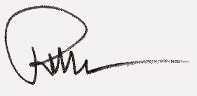 Bob Brown