Individually Wrapped Cookies – 2.5oz (50/Case)

Frozen Pucks:  Bake 'n Serve Cookies – 1.5oz (180/Case)

Frozen Pucks: Bake 'n Serve Cookies – 2.5oz (144/Case)

Baked Bulk Cookies – 1.5oz (80/Bag)

Baked Bulk Cookies – 2.5oz (80/Bag)
How to Order
Beautifully crafted leather products.
Enjoying the taste of homemade cookies from our wholesale bakery couldn't be simpler. Make your table even tastier with the most delicious premium cookies in all of Nevada. And help local adults with disabilities live well while you do.
So what are you waiting for?
Delight Them with Dessie's Table Wholesale Bakery
Savor tasty cookies that crumble with every bite and make a difference in someone's life.
Enjoy the taste of home with every delicious bite. Discover six irresistible flavors of wholesale cookies, made with only the best clean label ingredients. No need to Google what's in these mouth-watering delights.
But we must warn you: one cookie is never enough.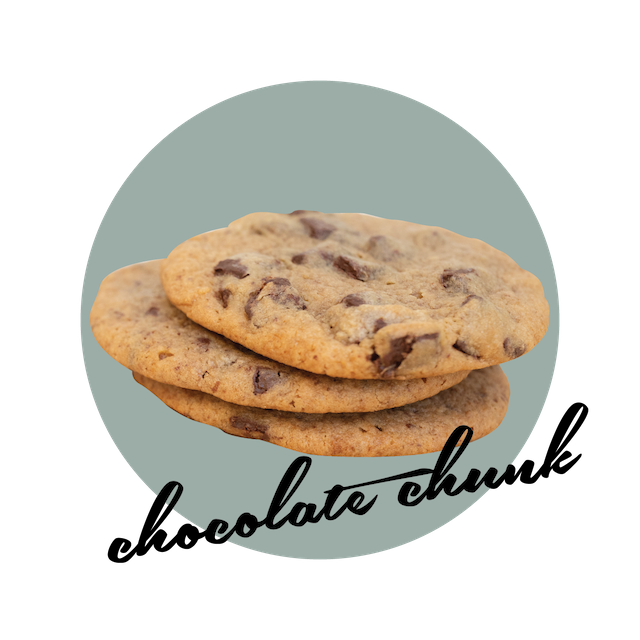 Chocolate Chunk
It's a perennial favorite for a reason – think chocolate chip cookies but double the chocolate. These chocolate delights will have you harking back to the ovens of your childhood.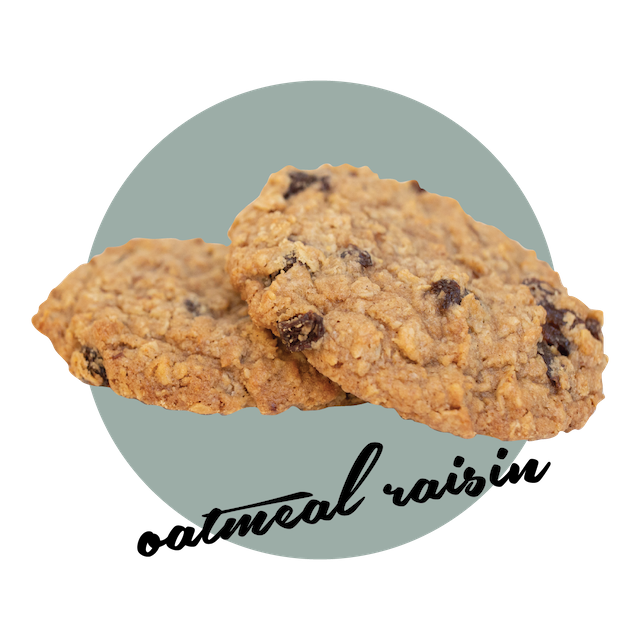 Oatmeal Raisin
Crumbly and textured, these oatmeal raisin cookies have a habit of disappearing seconds after you put them on the table.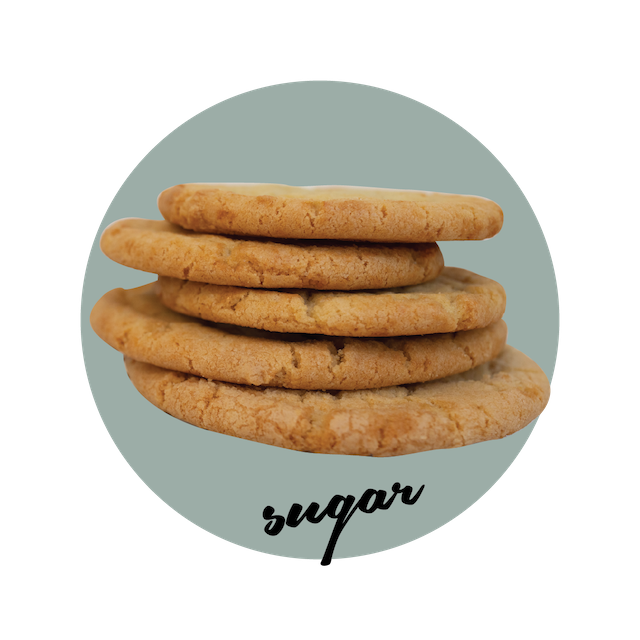 Sugar Cookie
Classic but never boring, our sugar cookies make for a simple but sumptuous treat your guests may find surprisingly good.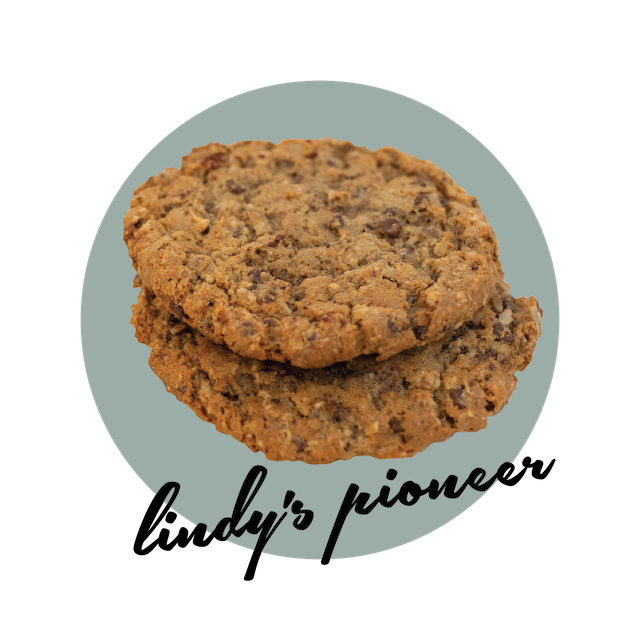 Lindy's Pioneer
A tasty and textured mix of semi-sweet chocolate, oats, butter and brown sugar. What could be better? Warning: Lindy's Pioneers never last long.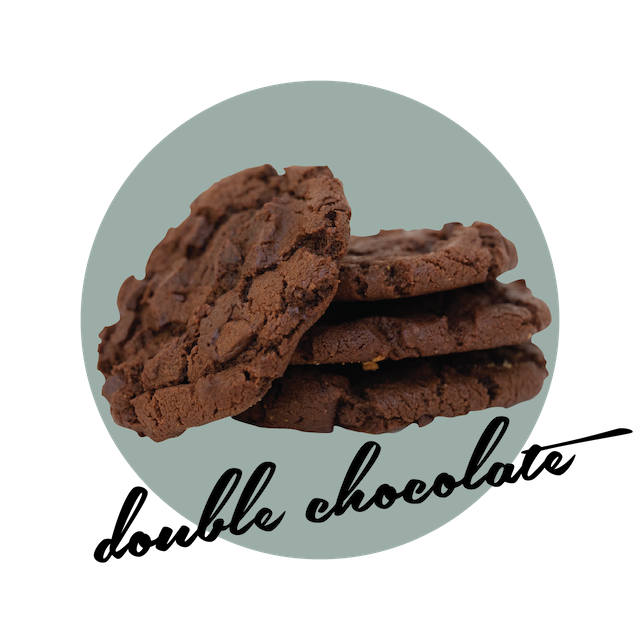 Double Chocolate
What could be better than chocolate? Double chocolate cookies! And these best-selling chocolatey classics don't disappoint.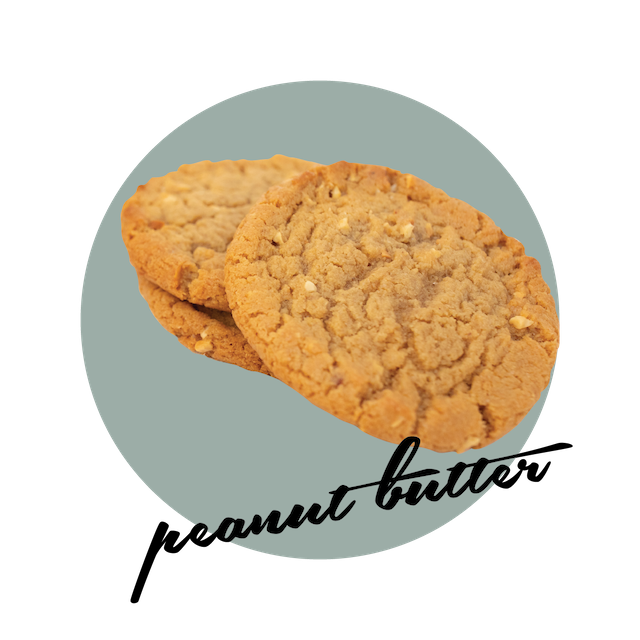 Peanut Butter
What's the only thing more satisfying than your first bite of these peanut butter cookies? When you realize there's enough on the table for you to have another.