Opportunity Village serves people in Southern Nevada with intellectual and related disabilities, to positively impact their lives and the lives of the families who love them.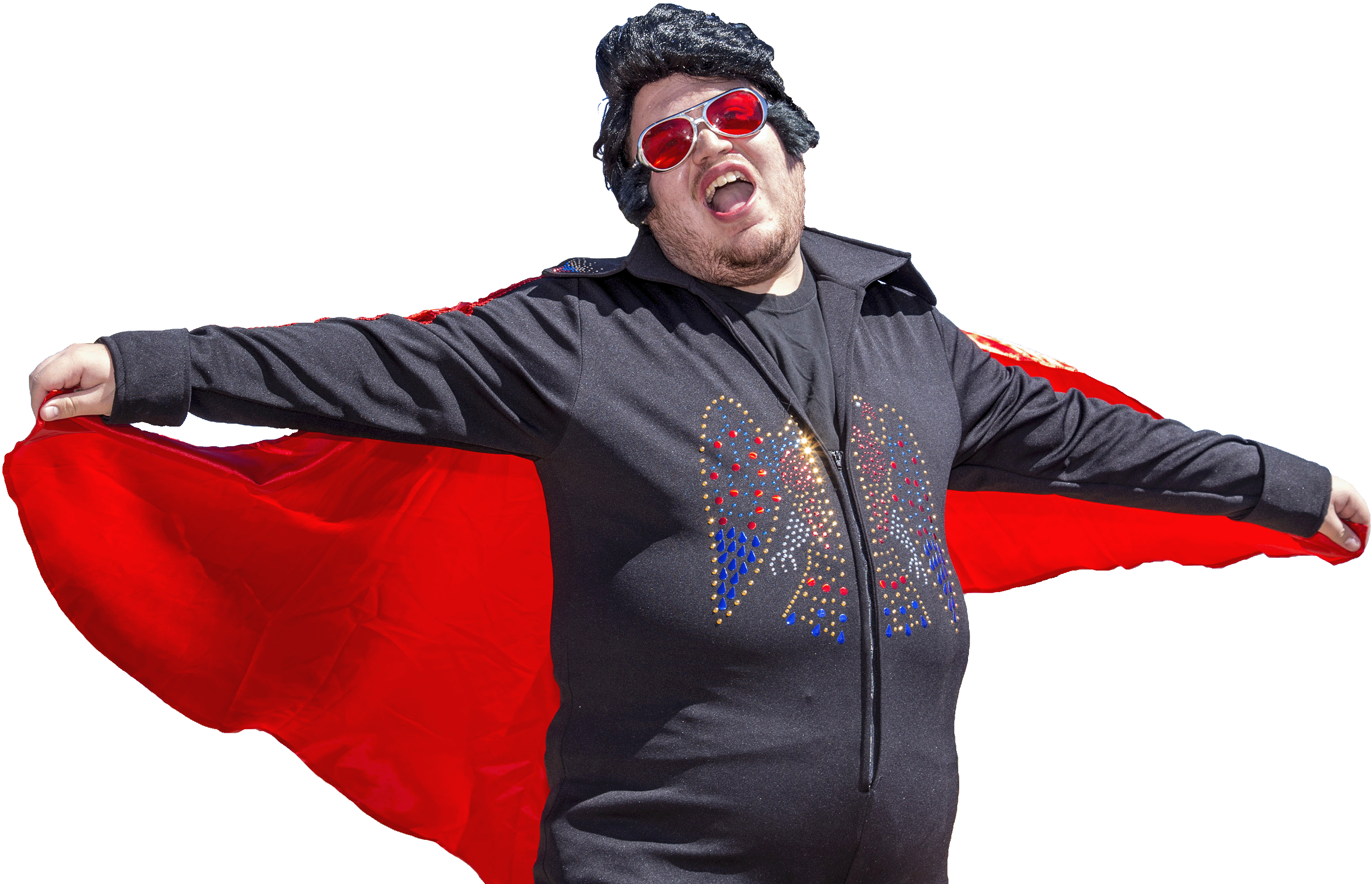 Programs and Services
Opportunity Village offers a variety of services for people with disabilities including workforce development, community employment, day services, inclusive house, arts and social recreation.
Local Disability Services and Programs in Las Vegas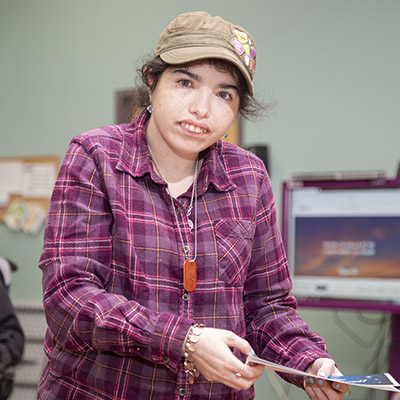 PRIDE
Provides people with very profound physical and intellectual disabilities 24-hour essential support, supervision, and care.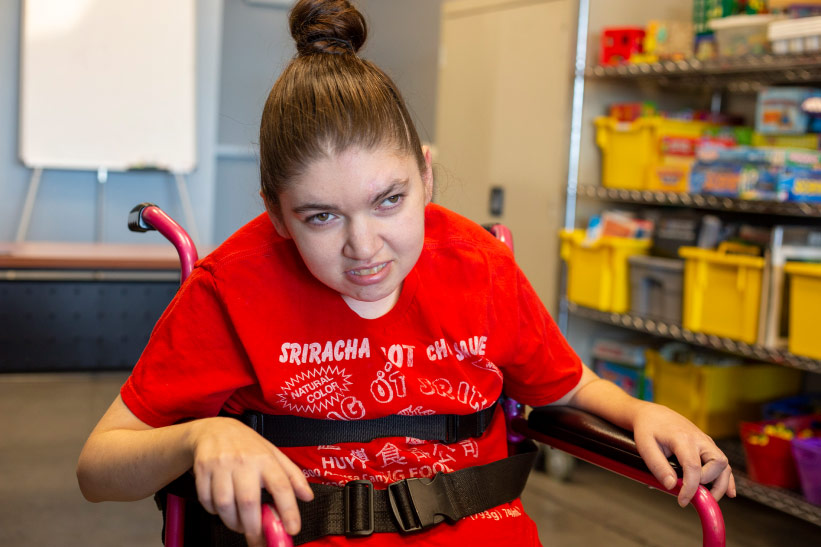 Enable
Supports people with severe intellectual and physical disabilities, helping each to engage in meaningful activities and rehabilitative initiatives to realize the very best version of themselves.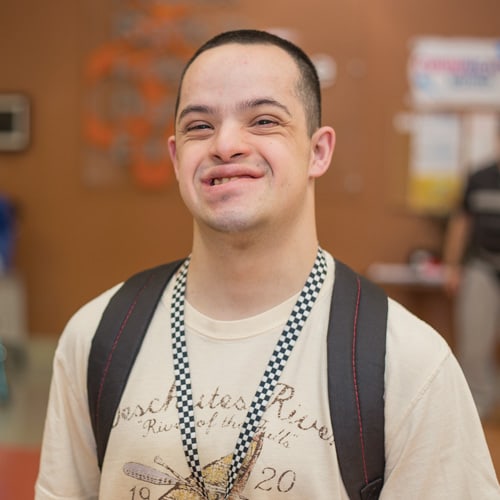 Advocacy & Resources
Provides legal aid and community resources to ensure support for those with disabilities.
Serving Your Business Needs
Opportunity Village offers a wide variety of services for your business needs. We train, place and supervise individuals in many jobs throughout Southern Nevada.