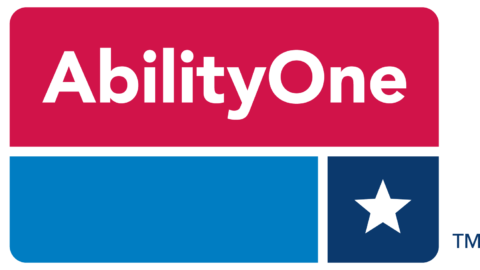 Opportunity Village is an AbilityOne provider and has successfully partnered to employ people with significant disabilities through SourceAmerica and AbilityOne since 2008. We currently operate several federal AbilityOne contracts including: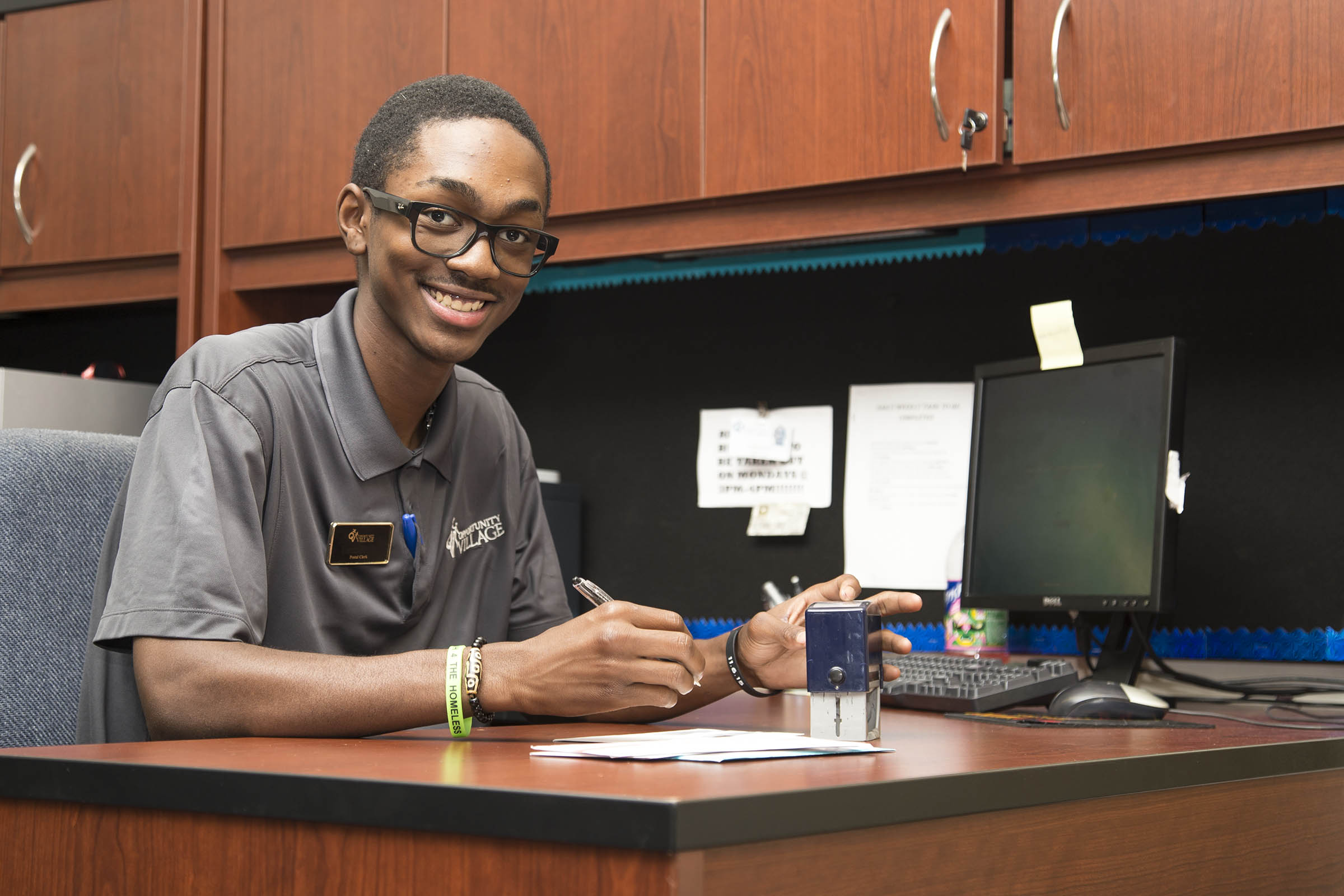 Through AbilityOne partnership, Opportunity Village supplies both products and services that meet the strictest quality standards, all at a competitive price. We provide the following products and services:
We take pride in quality assurance and on-time delivery.
The AbilityOne Program is one of the largest sources of employment in the United States for people who are blind or have significant disabilities. Approximately 500 nonprofit organizations employ these individuals and provide quality products and services to the Federal Government at a fair market price. The Program is administered by the U.S. AbilityOne Commission, an independent Federal agency, with assistance from National Industries for the Blind (NIB), SourceAmerica® and American Foundation for the Blind (AFB).
To learn more about the AbilityOne partnership with Opportunity Village, please contact salesgov@opportunityvillage.org and a member of our team will be in touch.