Brian Wright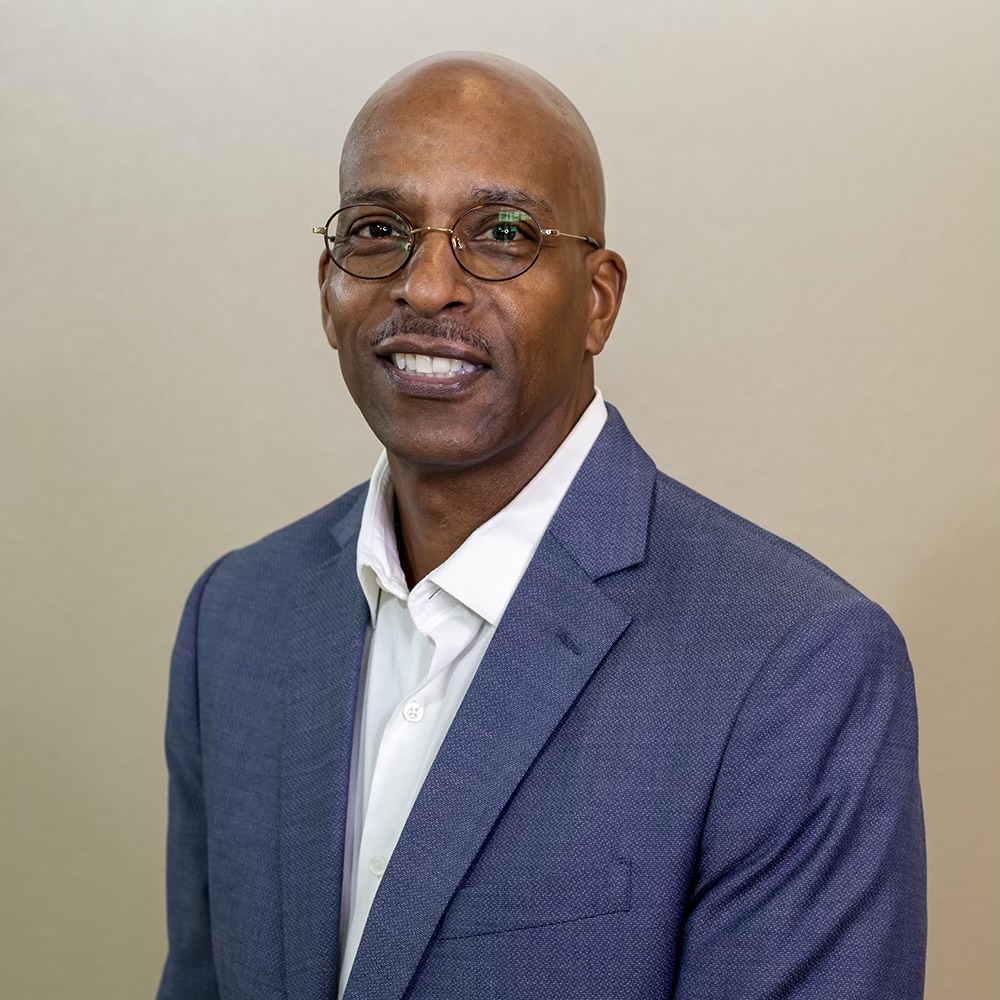 Vice President of Risk Management
Brian Wright is the Vice President of Risk Management for Opportunity Village. In his role, he is responsible for ensuring Opportunity Village's compliance with all federal, state, and local regulations local requirements.  Additionally, he oversees the general operation of the Risk Management Program that includes compliance, safety and security, and all related activities.  He also oversees IT, Facilities, and Contracts and Compliance.  He also serves as the company's point of contact for external audits, regulatory reviews, and internal department reviews.
Prior to joining Opportunity Village in May 2012, he spent 30 years in the United States Air Force retiring as a Chief Master Sergeant at Nellis Air Force Base where he served as the Chief Enlisted Manager for the 99th Force Support Squadron.  His passion for positive culture and leading by example is in perfect alignment with the evolution and growth of Opportunity Village.  His exemplary leadership was unmistakable as the C-Suite appointed him to lead the organization's Diversity, Equity, and Inclusion Committee.  Wright is a graduate of the 2013 Las Vegas Chamber of Commerce Leadership Advance class, serves the Las Vegas and Henderson community in volunteer endeavors, and a current member of the Nellis Support Team.
Wright lives in Henderson with his wife of thirty-four years, Cynthia and their sons.  He enjoys basketball, golf, reading, and spending time with family.