Cathy Hanna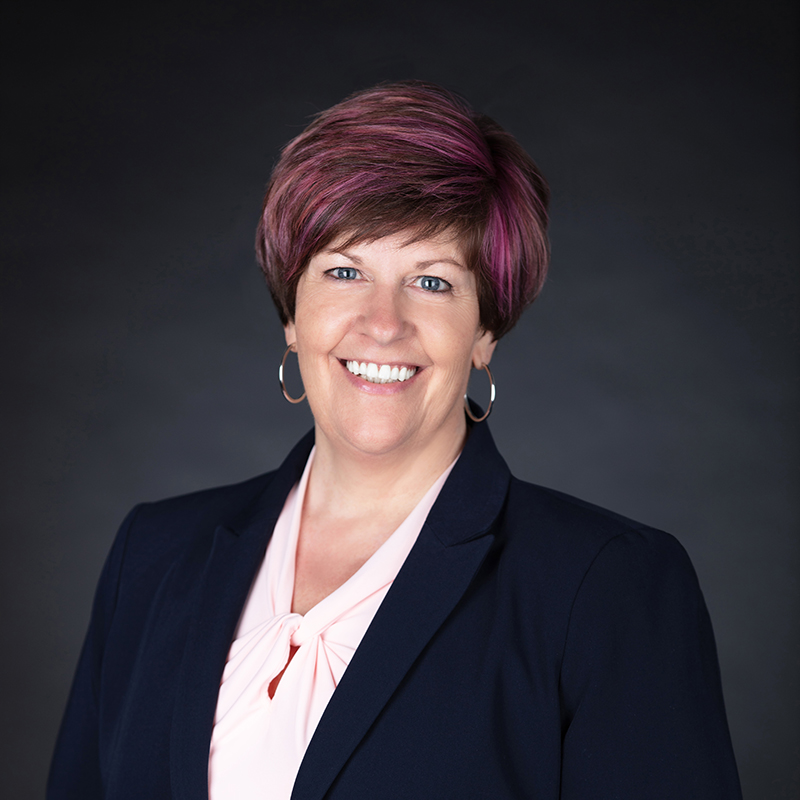 Chief Financial Officer
As Chief Financial Officer, Cathy Hanna is responsible for all financial, accounting, audit and treasury activities. She has been with Opportunity Village since 2018. Her career spans more than 20 years of varied experience in financial management, leadership and corporate strategy.
Cathy has developed and led financial teams in analysis, including multi-year and multi-company forecasts, annual budget, scenario analysis, financial reporting, and diagnostic testing. She is an innovative problem solver who embraces process improvement principles and believes in transparency and accountability in order to deliver measurable and effective results.
Cathy holds a Master of Business Administration, and a Professional Certificate of Auditing from California State University, Dominguez Hills. She also has her Bachelor of Science in Finance from San Diego State University.