About
Opportunity Village Assessments has been evaluating job readiness in Southern Nevada for over 10 years. The program recently expanded to run community-integrated assessments by creating a partnership with The Center. The organization runs Situational Work Assessments at all four Opportunity Village Campuses across the Valley. Opportunity Village Assessments works with the Bureau of Vocational Rehabilitation, Department of Veterans Affairs and several community partners.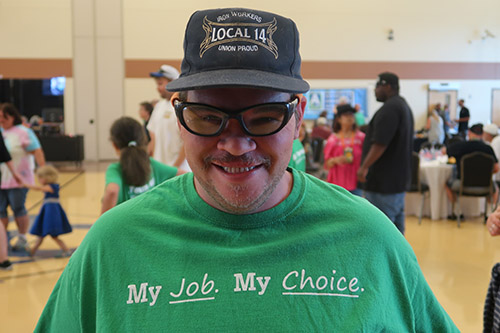 Program Details
Opportunity Village Assessments take place during the organization's hours of operation. Program participants receive a training wage and assessments vary in length from five days to six months. The program offers assessments for a variety of job areas and strive to provide an accommodating environment for all participants.
     Requirements
Must have case open with Bureau of Vocational Rehabilitation or Departments of Veterans Affairs
Must have a form of reliable transportation
A valid Nevada ID for all assessments and Social Security card for BVR
Ability to follow dress code for each assessment type
Drug test and background check required for all participants (Convictions do not always disqualify candidates)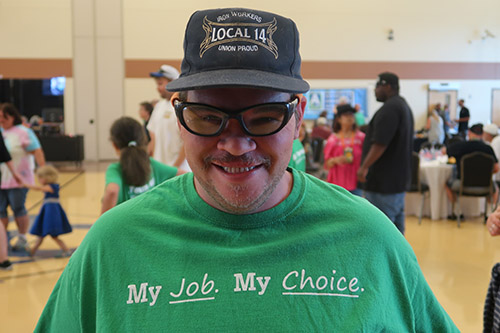 Assessment Types
The following assessment types are available at all four Opportunity Village campuses throughout Southern Nevada.
Contact Us
For additional information and referral instructions, please contact Opportunity Village's Assessment Department at 702.880.4039 or by email at carringtonk@opportunityvillage.org.