Applied Behavior Analysis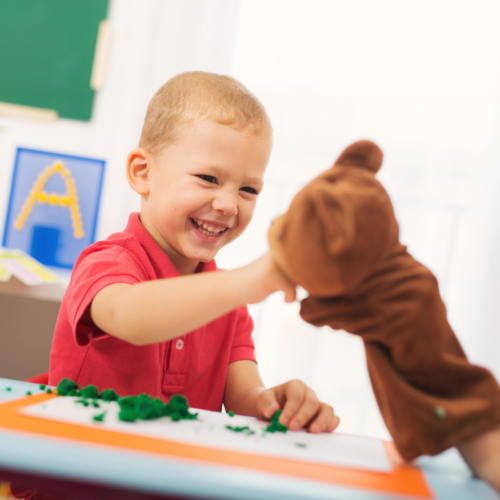 We are currently certified to provide ABA services with the State of Nevada Autism Treatment Assistance Program (ATAP) and Nevada Medicaid. ATAP is designed to assist parents and caregivers with the funding to pay for Autism specific treatment for their loved ones. ATAP and Nevada Medicaid only fund evidence-based practices that have been proven effective by empirical data.
Opportunity Village provides Applied Behavior Analysis (ABA) services to children and adolescents. ABA is a science that uses evidence based practices to support those we serve. This can range from improvements in social behavior, communication, adaptive behavior, and academic learning. The service delivery is done by a Licensed Behavior Analyst (LBA) and Board Certified Behavior Analyst (BCBA) along with a Registered Behavior Technician (RBT).
The process includes a functional assessment to determine the learner's present level of performance to help identify areas of deficit and excess. After a formal assessment is completed, a RBT delivers the treatment under the supervision of a LBA. The goal of the service is to make meaningful change and assist in the habilitation of the individual served.
To learn more, please email programs@opportunityvillage.org.