Shop OV at Online Retailers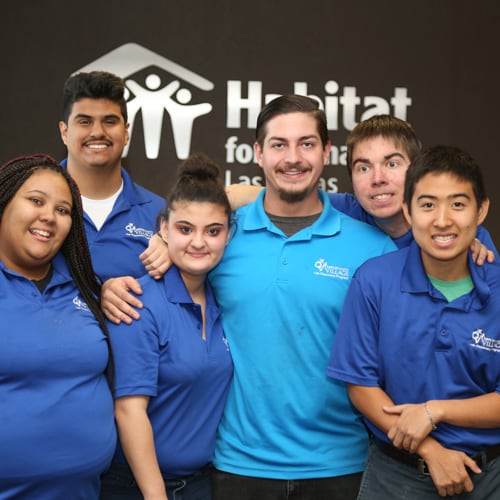 You can now shop the Opportunity Village Thrift Store's most unique and exciting items … any time, any place! 
Imagine the treasure hunter's thrill you experience in-store, turned digital! 
In 2018, Opportunity Village began its e-commerce journey by launching an eBay page, and now select items from our retail department are up for bidding or purchase there and on our Amazon bookstore page.
Make our online retail locations your new hotspot when you're on the hunt for name brands, collectibles, antiques, books and other hard to find items!
Be sure to visit daily to see the latest and greatest items added.
And don't forget, all proceeds from online sales benefit individuals with intellectual and related disabilities at Opportunity Village.