Mission Moments
Clients, staff, volunteers - they are what Opportunity Village is all about.

Each one has a unique story about why they chose to be a part of OV, what OV means to them, and the difference OV has had in each of their lives. We like to capture what we call "Mission Moments" to better tell their story.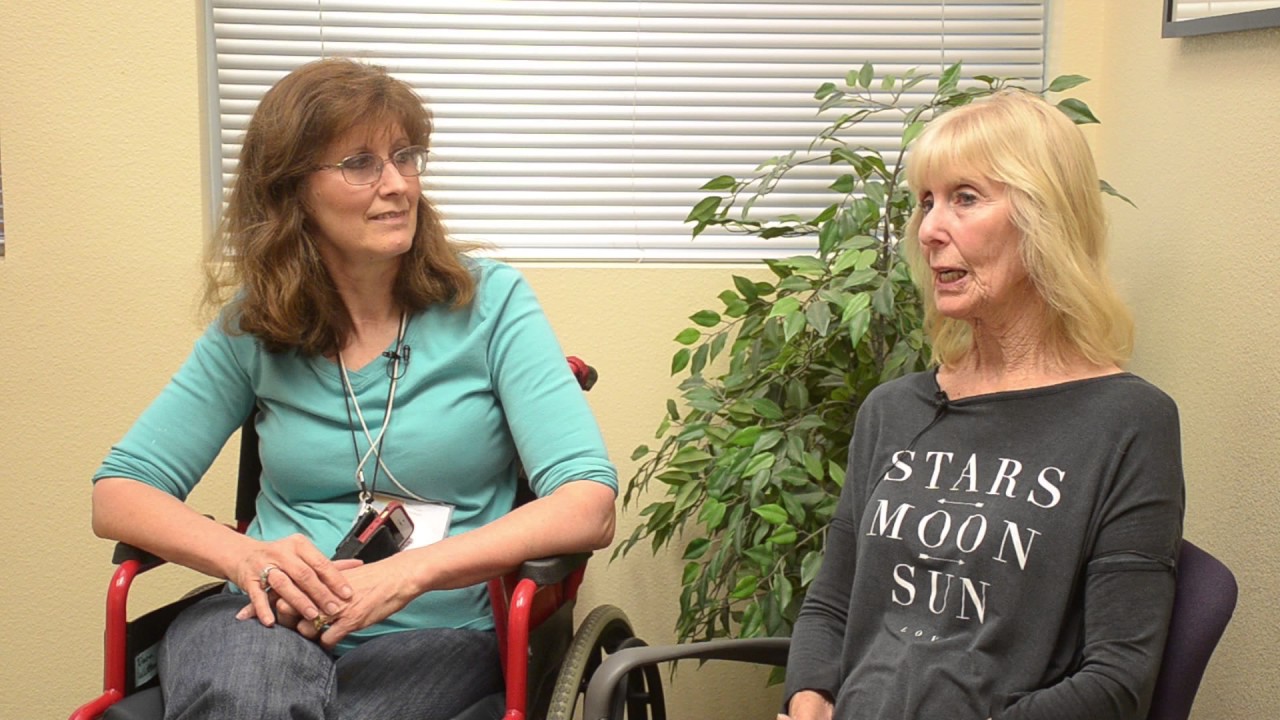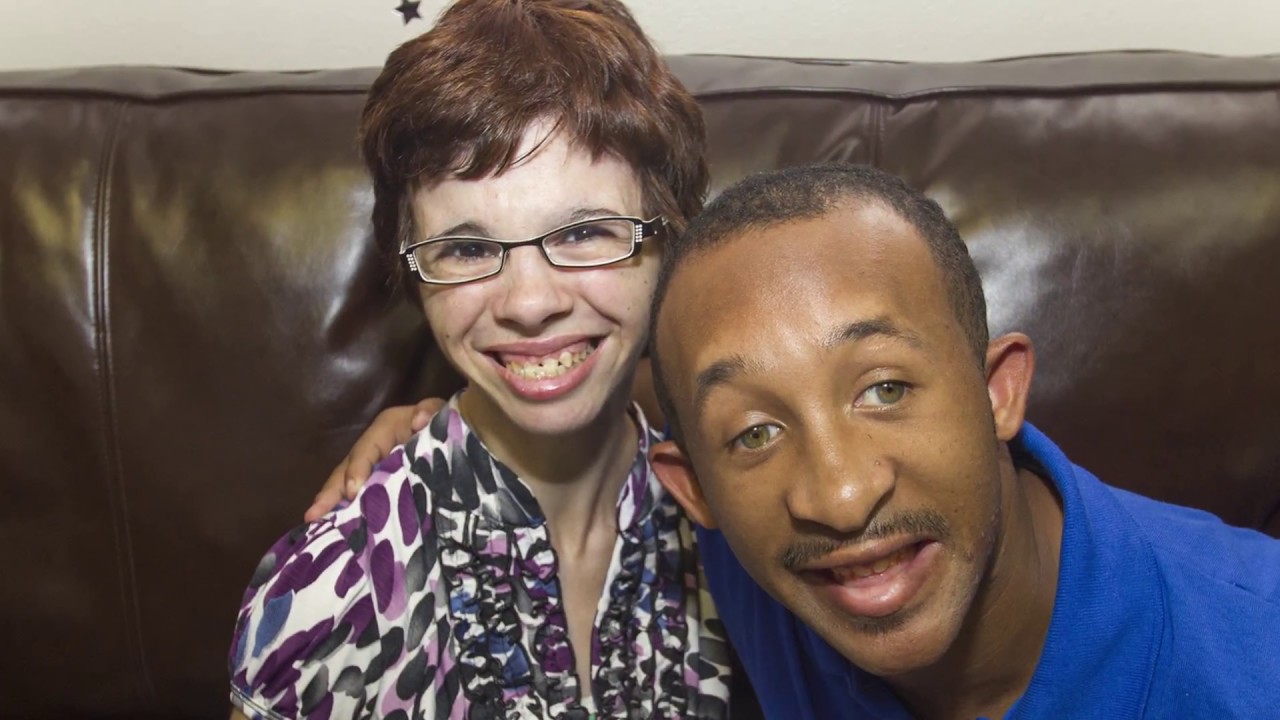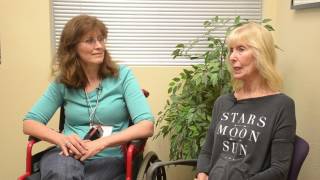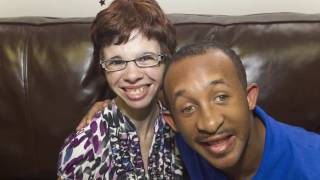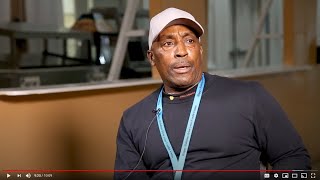 Additionally, we ask that the Opportunity Village staff embody what we call The OV Way:Connections, Development, Enthusiasm, Productivity and Stewardship. You will see this come through in not only staff Mission Moments, but also in our OV Way pillar videos you can view on the Careers page.
"The best part about working at OV is knowing that our work contributes and gives opportunities for the clients. I like that (the organization) is community-based and very inclusive of everyone."
Carlos Berrelleza, Scenic Technician
"Opportunity Village trains disabled adults - like me - to work and thrive in the Southern Nevada community! OV treats me as family and I feel needed here."
OV Volunteer Bob
"The people around OV - my friends and the staff - make this place special. OV changes people's lives and takes care of everyone with disabilities."
OV Client Amanda, Employment Resource Center
Linda does wonders on every piece of cloth her hands touch - towels, T-shirts, and handkerchiefs. Linda folds them neatly and perfectly like those on store shelves.
OV Client Linda, Project Enable
Christian's motto is "Stay strong, be happy and be proud." He is passionate about his job at Opportunity Village.
OV Client Christian, Cleaning Crew Team Member
Juan is a hard worker. He is free-spirited yet focused on doing his job well.
OV Client Juan, Employment Resources Center