Amy Hunter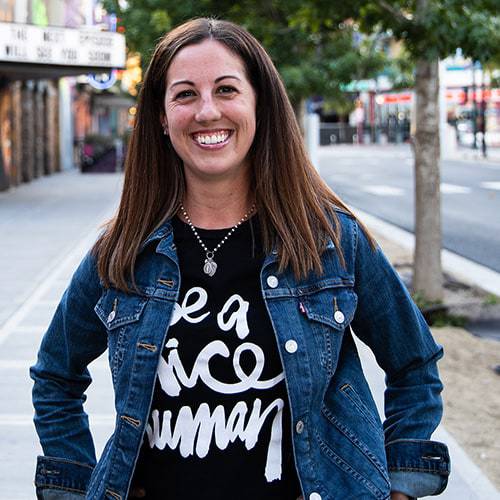 Vice President of Human Resources
Amy Hunter is the Vice President of Human Resources. In her role, she sets the example of The OV Way through decades of experience as a partner, entrepreneur, and powerhouse motivator. A seasoned professional with more than two decades of experience in the areas of organizational development, human resources, and training, Amy brings a unique perspective to her work that encompasses her positive outlook on life. She pairs that outlook with a serious focus on the job at hand and delivers solid results time after time, becoming invaluable to teams.
Prior to joining the Opportunity Village team, Amy was managing partner at Simmons Group for 14 years, where she supported clients with strategic planning, managing human resources and business acumen consulting, working with many companies to help fulfill their training, workforce hiring needs, and development goals. Her clients spread across the U.S. and internationally and represent a diverse group of industries and people.
Amy graduated from the University of Toledo with a BA in Small Business Finance, Entrepreneurship and Management, and a Masters in Administration and Human Resources. She's a fully engaged and energetic woman who's involved in her life and her life's work.
When not focused on the needs of Opportunity Village, Amy spends her time as the Board Chair for CORE "Powered by the Rogers Foundation," a Leadership member of Women United, President-Elect for the Nevada State Council for the Society of Human Resources, and Instructor at the University of Nevada Las Vegas in Continuing Education.