Tracy Brown-May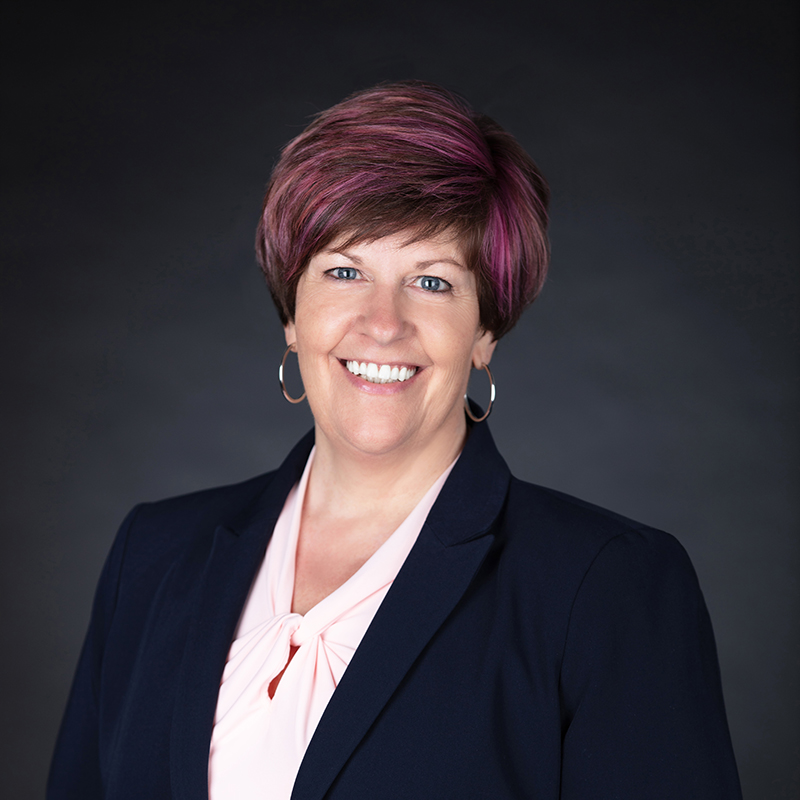 Chief Administrative Officer
Tracy Brown-May has been with Opportunity Village for 22 years and currently serves as the organization's Chief Administrative Officer. In her role, she oversees Advocacy, Human Resources, Communications and Public Relations, Community Engagement, Risk Management, and Family Outreach. She has an Associate's Degree from the College of Southern Nevada and a Bachelor's from Northeastern University.
Tracy has spent the last 20 years engaged in disability support services and systems advocacy. Public policy is her passion and she has often shared her love of the government with the people she serves. A founding member of the A Team Nevada (now The Arc of Nevada), Tracy believes grassroots initiatives, that engage people, are at the heart of good policy. A proud member of the Nevada Assembly, Tracy represents the residents of Assembly District 42 and was appointed to the seat in February 2021. Her legislative focus has been to bring the issues important to our community forward. Nationally, Tracy serves as the Secretary of Together For Choice, a national non-profit serving disability focused residential communities and is a weekly volunteer at The Crossing Church.
She has three adult children, all of who were born and raised in Nevada. She and her husband Jeff can often be found cycling around the city. A passionate advocate, Tracy is a champion of the people.