Day in the Life of a Director of Residential and Behavioral Services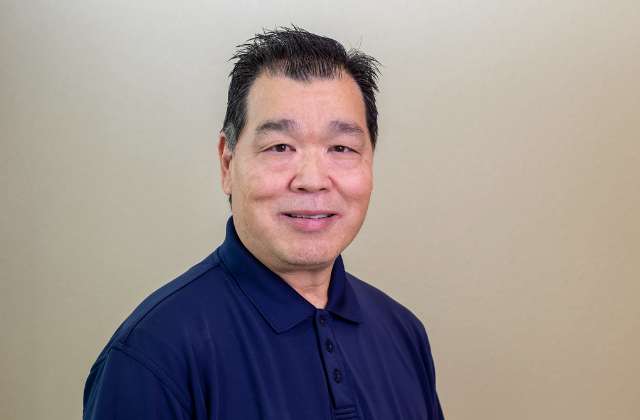 OV CELEBRATES the PROMOTION of Mark Inouye to Director of Residential and Behavioral Services!
Known for building strong relationships by demonstrating constant care and respect, Mark is a key influencer in guiding OV's Betty's Village.
Mark is inspired to support the people OV serves as they make progress in reaching their dreams and goals. His goal is to help people live independent lives and reach their full potential.
Mark is passionate about helping children receive therapy as early as possible.
"Once children start learning socially significant behaviors, they will continue to learn and be successful in school and in their future." shared Mark. "It's very important to train and teach families so they can support their child and training can be integrated into the home environment.
Mark is proud of his two sons and his wife.
"I'm super proud of my wife; she spent a lot of quality time with our sons when they were growing up and was a great influence on them being the men they are today."
When Mark is not working, he enjoys playing golf and cooking with his wife.
With a career dedicated to those with disabilities, Mark finds satisfaction in supporting people, seeing their progress, and their smiling faces.
We would love to have you join our team. To learn more about an inspiring OV career, visit our careers page.