Day in the Life of a Financial Analyst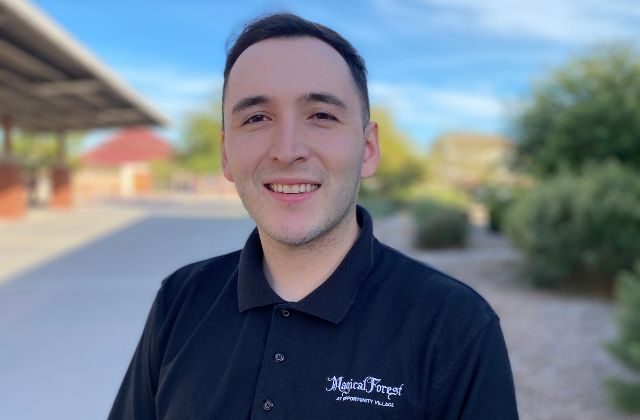 CELEBRATE the PROMOTION of Austin Bayardo to Financial Analyst!
A kind, focused, and inspirational team member, Austin LOVES contributing to the OV mission.
Austin is described as, "A breath of fresh air; he brings a light to the team."
Austin is not afraid of taking on responsibility and new challenges. His enthusiasm, eye for detail, and ability to embrace change and inspire the team led to his promotion.
Austin is proud of the relationships that he has made. He loves watching a good movie, enjoying Mexican food, and watching a ballgame. He's a huge Eagles fan, so "Go birds!"
We invite you to join Austin and our team! To learn more about serving our community with pride and purpose, visit our careers page.