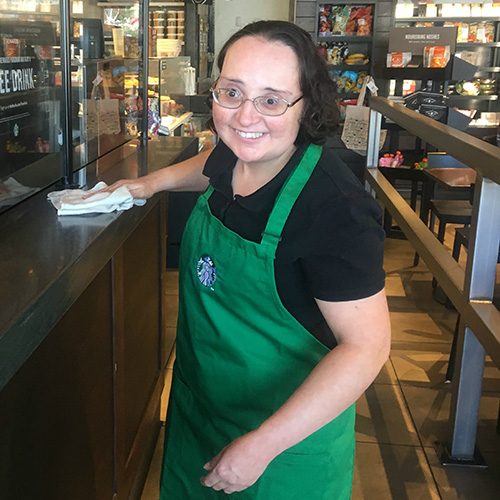 We work to remove barriers preventing individuals with intellectual or developmental disabilities from finding and keeping gainful employment.
Often, with simple modifications or accomodations, a person with a disability can perform his or her job functions at the same level as a person without disabilities.
We work with individuals who receive supports from Opportunity Village, the Clark County School District, the Bureau of Vocational Rehabilitation, the Veterans Administration, and/or the Desert Regional Center.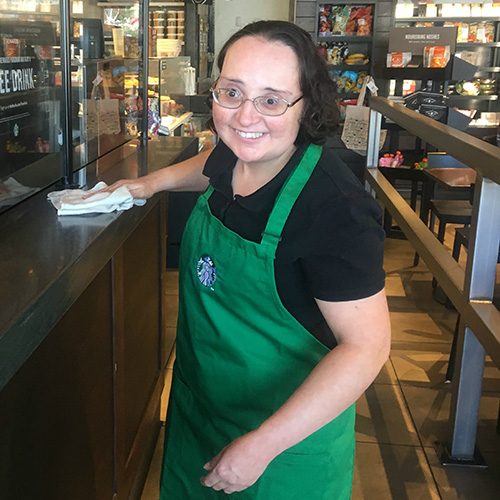 We follow up with employers and individuals hired for at least three months
For most employees, we continue to provide supports for them indefinitely
We ensure employer satisfaction and assist with any potential concerns that may arise
We assist in communication between the employer and the individual hired