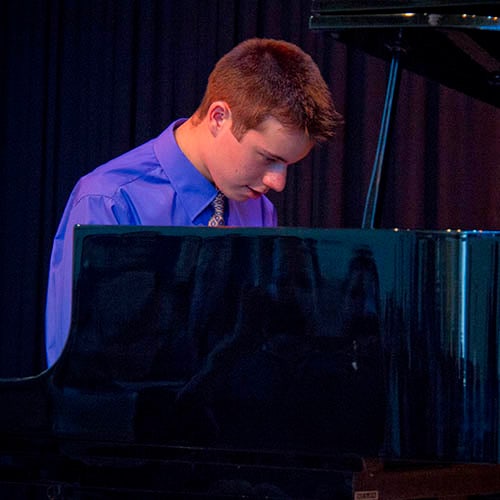 Opportunity Villages' Very Important Arts (VIA) Program serves children with disabilities ages 3-22 in arts and recreation.
The program is designed to provide opportunities for artistic expression in the areas of art, music, dance, and more. Classes are taught by a qualified Music and Movement Mentors. The VIA program allows children to work in solo and group settings, and also enhances their cognitive and social development to keep them active. Classes are monthly and are 30 minutes each. Classes are free of charge to all participants and take place on site at your school.
Throughout the school year, we occasionally have the opportunity to sponsor field trips! Our most popular is spending a special day at the Magical Forest – just for VIA participants!
The VIA Program also partners with the Down Syndrome Organization of Southern Nevada, Nevada Blind Children's Foundation, Miracle League, East Las Vegas Community Center, and more!
The Magical Forest is proud to host VIA Day on November 23 and 24.
For more information regarding the VIA Program or about VIA Day, Please contact Wyatt Sloan at 702-463-1287 or sloanw@opportunityvillage.org