Sol-Up Donates to Opportunity Village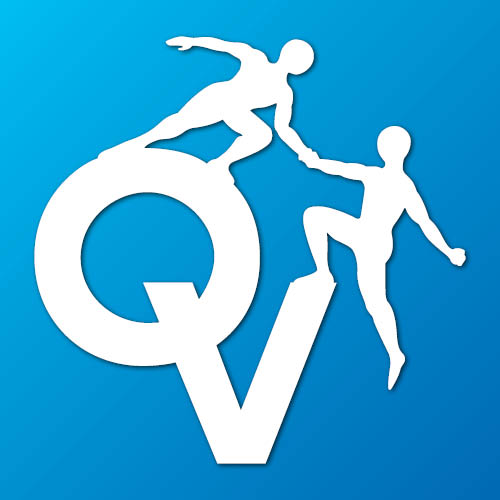 Sol-Up makes $15,000 donation to Opportunity Village.
Donation will support over 3,000 people with disabilities throughout the Las Vegas Valley.
LAS VEGAS – Sol-Up announced today that it has donated to Opportunity Village in the amount of $15,000. During the month of November 2021, Sol-Up and Opportunity Village partnered together to donate $200-$250 from the sale of each solar system to support people with intellectual and developmental disabilities in Southern Nevada.
"We're incredibly grateful for Sol-Up's generosity in putting on this initiative," said Stacy Ostrau, Vice President of Philanthropy at Opportunity Village. "Just as solar power turns sunlight into electricity, it takes kind-hearted groups like Sol-Up believing in our mission to help OV convert thoughtful programming into enriched lives for so many amazing people and their families."
"Contributing to the mission of the Opportunity Village has brought us great joy this holiday season," said Frank Rieger, CEO, Sol-Up. "We're glad that we've been able support individuals living with intellectual disabilities alongside the incredible team at Opportunity Village."
To learn more about Sol-Up and its philanthropic initiatives, please visit www.solup.com.
About Opportunity Village

Mission: Opportunity Village is a not-for-profit organization that serves people within the Southern Nevada community with significant intellectual disabilities, to enrich their lives and the lives of their families.
Seven families who were determined to give their children with disabilities the best lives possible founded Opportunity Village in 1954. Now, more than six decades later, Opportunity Village is one of the most recognized and respected organizations of its type in the United States.
Nevada's largest employer of people with disabilities, Opportunity Village serves over 3,000 individuals annually, providing vocational training, employment, habilitation and social recreation programs and services that improve their lives.
Folks supported in Opportunity Village's Prevocational Training Programs and in jobs provided by the organization throughout the community, have collectively earned wages amounting to more than $3.7 million in 2020. They are hardworking and diligent, proudly paying taxes and happily leading fulfilling lives.
Primarily a self-funded organization, Opportunity Village generates the majority of its operational funding through its employment contracts, multiple business lines, fundraising efforts such as the Magical Forest and Great Santa Run, and grants on the federal and state level, saving Nevada taxpayers more than $37 million annually.
About Sol-Up

Sol-Up is Nevada's number one installer of home energy solutions since 2009. Providing outstanding quality and service, using only cutting-edge technology with the best warranties in the industry, Sol-Up the only Panasonic Elite installer in Nevada, and the highest rated solar company in the state. Live a life powered by the sun with Sol-Up.
MEDIA CONTACTS

Sol-Up
Morgan Starnes, Marketing Manager
(702) 586-9800
marketing@solup.com
Opportunity Village
Marty Wood, Director of Marketing 
(702) 234-5322
woodm@opportunityvillage.org